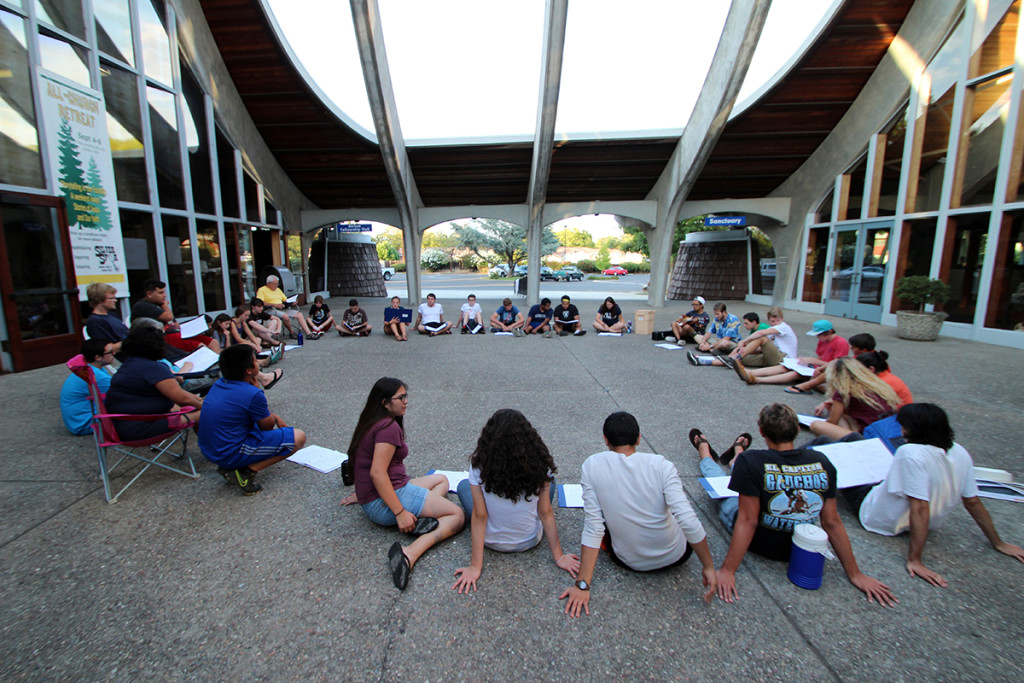 This summer we will return to the multicultural city of Stockton for the forth summer. Stockton is surrounded by farmland in the California Central Valley an hour south of Sacramento. We are excited to continue to be part of Stockton's efforts to clean-up the city and help provide a more positive image of the good things that are taking place in this city.
Our focus will be on the ethnic and religious diversity of the city, and the financial challenges that it faces. During the summer of 2012, the city of Stockton filed for bankruptcy. With the highest foreclosure rate in the nation in 2008, there is a large need for home repairs as well as a shift in the perception of this city. We work extensively with local nonprofits such as the Stockton Shelter for the Homeless and Boggs Tract Community Farm.
This site will host Combined groups Weeks 1-3, Middle School only groups Weeks 4, and High School only groups Weeks 5 and 6.
SSP Video Filmed in Stockton
Learn More About SSP in Stockton