We are so excited to embark on our 46th summer of fellowship and fun! Read on to learn more about the twelve passionate young people who will design and lead our summer program.
Our site partnerships look different than before. Participants will have an opportunity to connect with and learn from various community partners and explore topics important to them. Join us to develop skills around cultural humility, elevating local voices, and better understanding our neighbors.
Indigenous Communities Today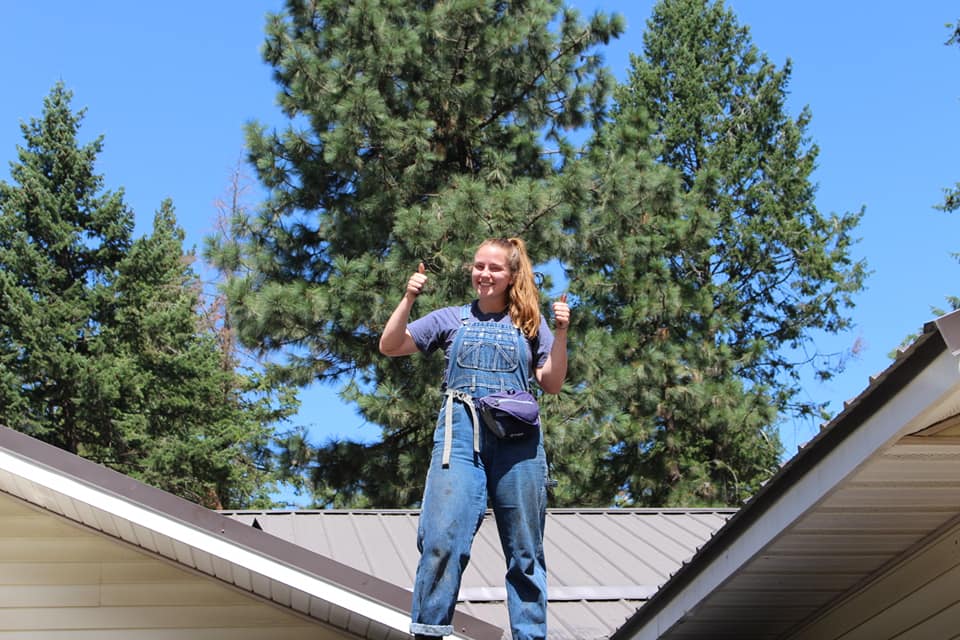 What is your favorite part of the online summer program?

"Definitely Community Crossing! I'm able to combine my own passions about food insecurity and food deserts to teach youth about how those issues relate to the communities we serve with. Community Crossing provides a virtual connection to the place and people youth would be interacting with in-person at SSP, which is also really important." – Jessica Parker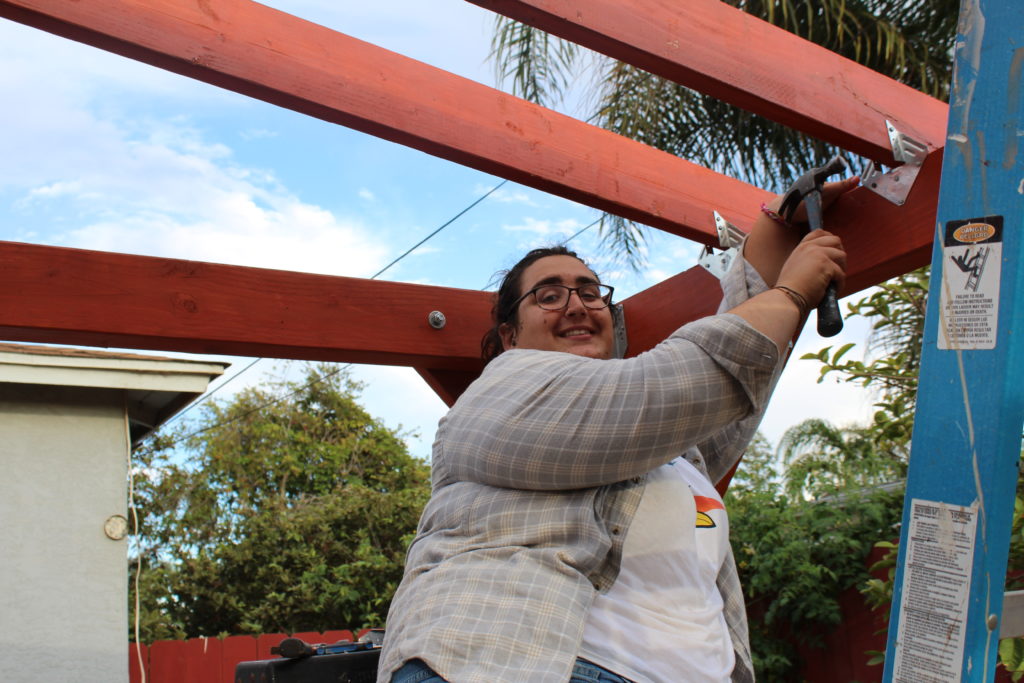 Q: What are you hoping to share with participants this summer?
A: I hope to share some of the many practices of spiritual reflection I've encountered in my studies and maintain in my life. I hope sharing this will help participants gain insights about themselves, the Divine, and how to live in community with each other. – Maggie Guekguezian
Environmental and Housing Justice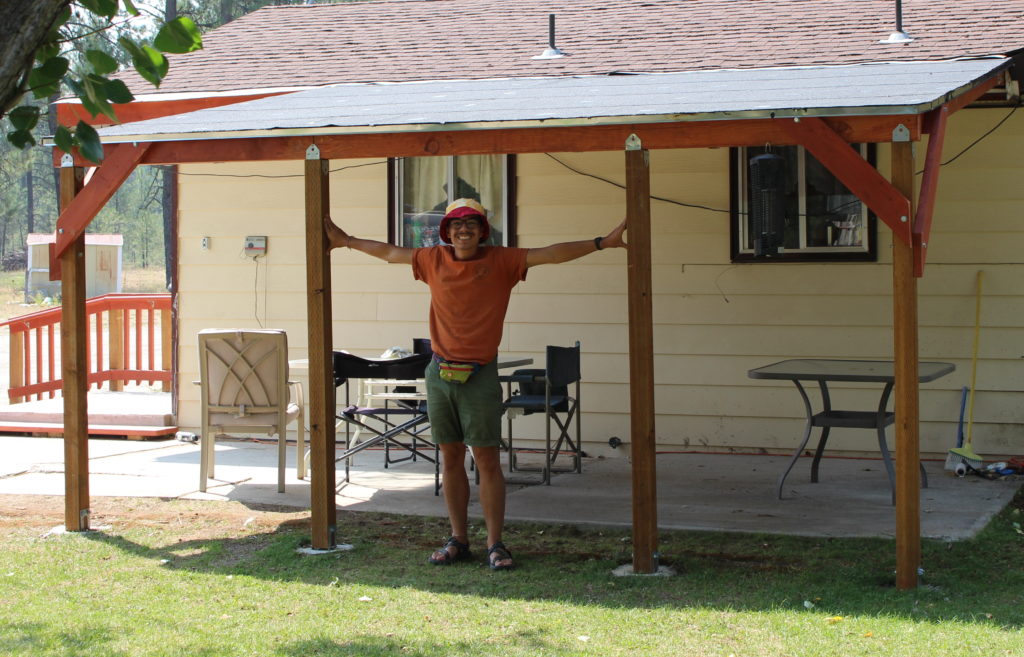 What are you most excited for this summer?

"More than anything I am looking forward to seeing participants on a day-to-day basis again. COVID has been hard for everyone over the past year and seeing participants every day last summer was really fulfilling for me. It gave me a sense of connection that I am excited to rekindle this summer." – Austin Jones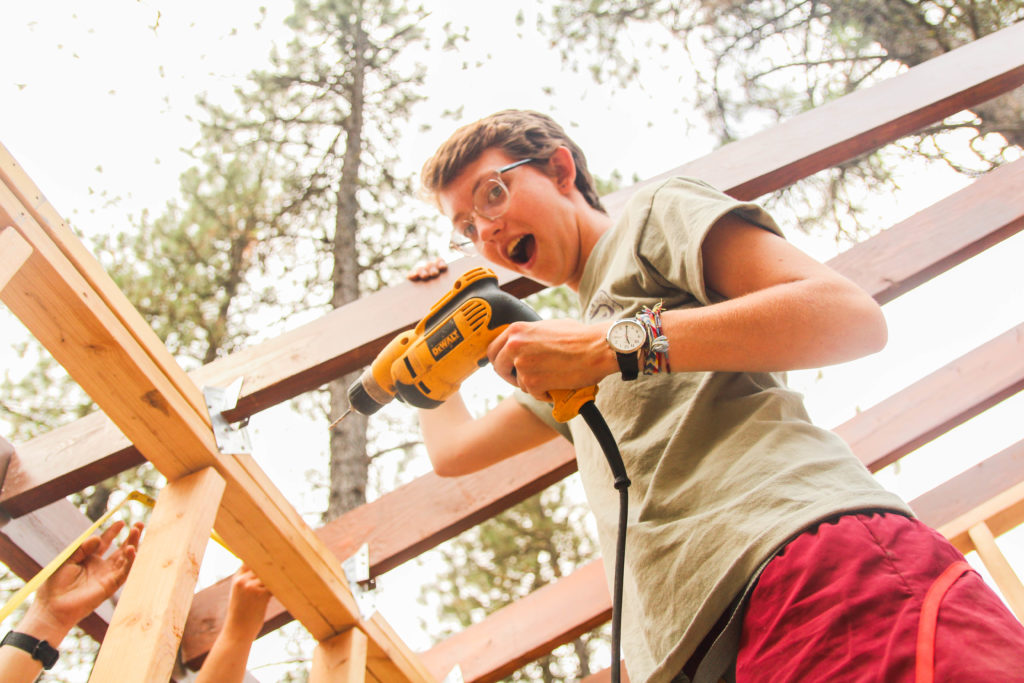 Q: What is your favorite part of the online summer program?
A: I love getting to be part of building a community even from so far apart! The online program allows for a lot of different people to come together no matter where they are or what season of life they are in, and that is really special. – Everest Harvey
Editor's Note: Join these passionate staff members to learn more about our partner communities and cultivate an ethic of service through collaboration! Learn more and register.