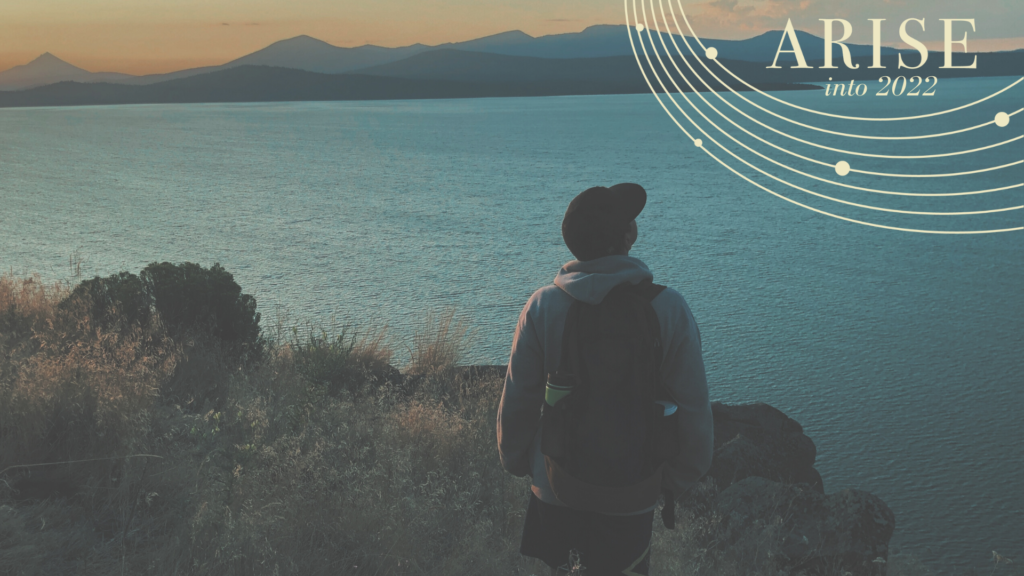 Your Gifts Help Us "Arise" toward SSP's future.
SSP's fiscal year ends on September 30th. We are looking toward a return to a summer of in-person service in 2022. We can't do it without the resources of our generous donor community.
We hope to raise $30,000 this month, and we are 60% of the way to our goal! Every little bit helps.
Sierra Service Project is an independent 501(c)(3) nonprofit organization incorporated in the state of California. All donations to SSP are fully tax deductible. Learn about SSP's finances.
Want to give monthly to SSP? It's easy and powerful. Join more than 160 monthly donors in supporting SSP throughout the year.