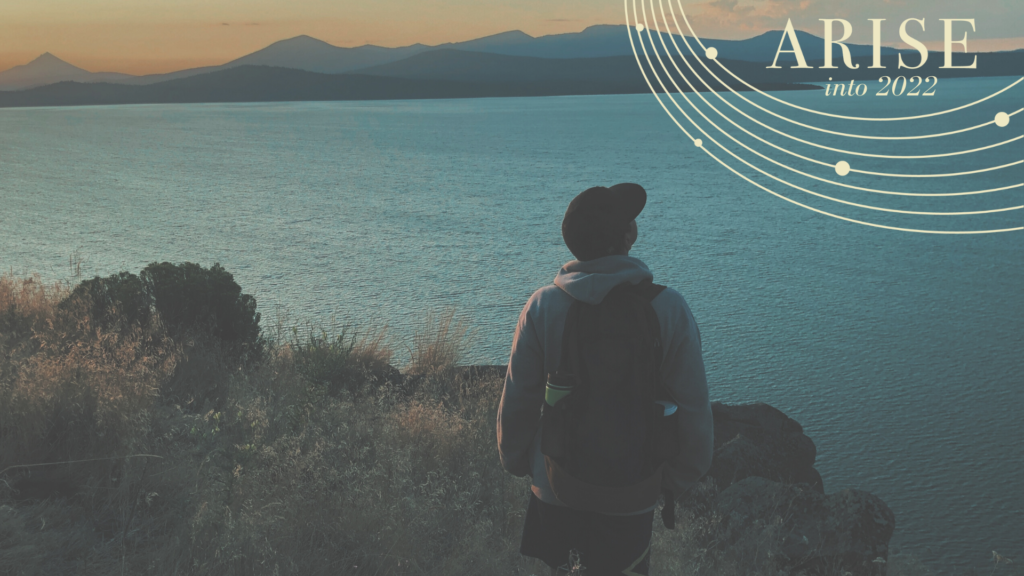 Your Gifts Help Us "Arise" toward SSP's future.
After two summers gathering remotely due to the pandemic, We are very excited about our return to a summer of in-person service in 2022. We can't do it without the resources of our generous donor community.
Sierra Service Project is an independent 501(c)(3) nonprofit organization incorporated in the state of California. All donations to SSP are fully tax deductible. Learn about SSP's finances.
Want to give monthly to SSP? It's easy and powerful. Join more than 160 monthly donors in supporting SSP throughout the year.