Volunteer with us!
We are looking for volunteers to make a difference as an individual or with a group. Sign up to to impact the lives of our neighbors in Rancho Cordova. Serving is free of charge and requires no special training!
Neighborhood Beautification Project.
The Rancho Cordova Neighborhood Beautification Program is provided by Sierra Service Project (SSP) and supported by the Measure H Community Enhancement Fund from the City of Rancho Cordova. SSP is a local 501(c)(3) nonprofit committed to strengthening communities through service to others.
Rancho Cordova Neighborhood Beautification Program
SSP is working with the City of Rancho Cordova to provide home repair and improvement projects to local residents. The city is providing SSP with a grant and is helping to coordinate volunteers. Because of the grant, volunteers will not need to pay to be involved in the program.
The Rancho Cordova Neighborhood Beautification Program is designed so that volunteers may choose to spend anywhere from one day to a whole week working on projects. Any group, organization, club, or individuals are welcome to serve!
Types of projects we are completing depend on the requests we receive. So far volunteers are painting houses, removing chain link fencing, and doing yard clean ups. Some of the goals for this program are to enhance the quality of life of the city's residents, to beautify neighborhoods, and increase community pride.
Sign up your businesses, civic organization, church, school, or to volunteer as an individual! Contact McKenna Culbertson, Program Manager, with any questions at 916-488-6441.
Before and After…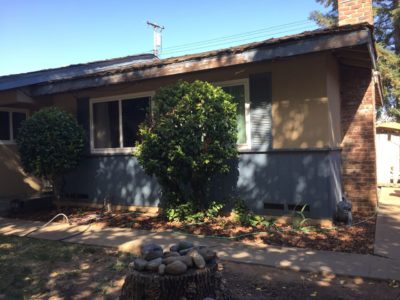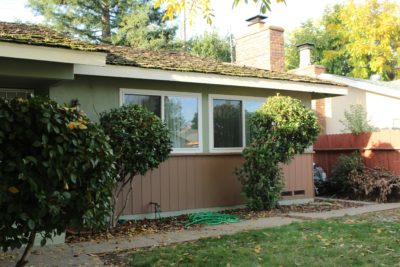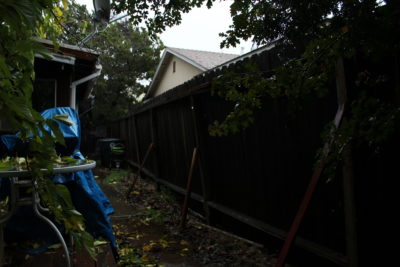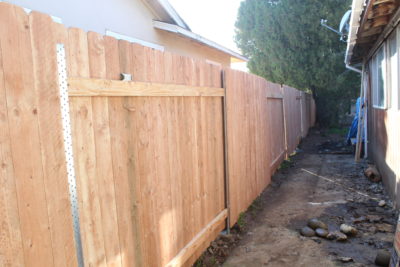 Join SSP for a FREE day of service the first Saturday of the month! Sign up, bring a friend, and enjoy a fun day serving your community.
October 6th 2018
November 3rd 2018
December 1st 2018
January 5th 2019
February 2nd 2019
March 2nd 2019
April 6th 2019
May 4th 2019
June 1st 2019