Sierra Service Project
SSP is a Christian nonprofit organization providing life-changing youth service projects in low-income communities.
We invite high school and middle school youth and intergenerational teams to experience the profound power of serving people with a culture and background different from their own. Safe, challenging and affirming service allows individuals to grow and be transformed. Through acts of selfless service, we strive to exemplify God's unconditional love. We embrace diversity which gives our communities strength and vitality. As an organization, we are more impactful when we collaborate with others.
Explore. Build. Grow.
High School Youth Service Project Testimonials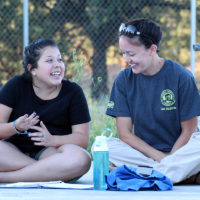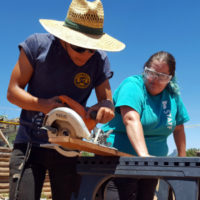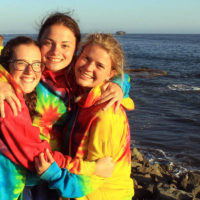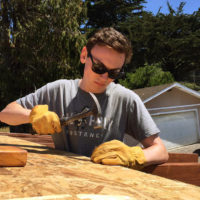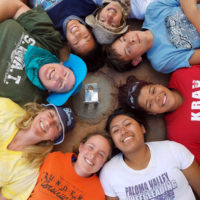 Middle School Youth Service Project Testimonials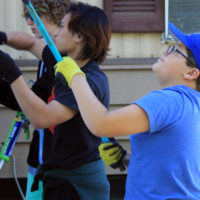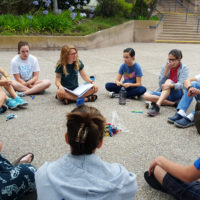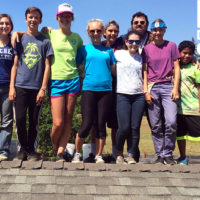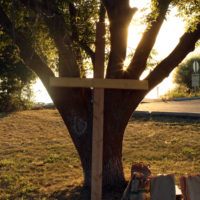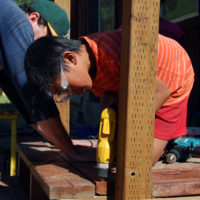 Inside the Margins: Monthly SSP News
Email Veronica Russell if your high school or middle school youth group have a story to share with the SSP community! Inside the Margins is published the first Wednesday of the month.
Instagram Feed: Follow Sierra Service Project