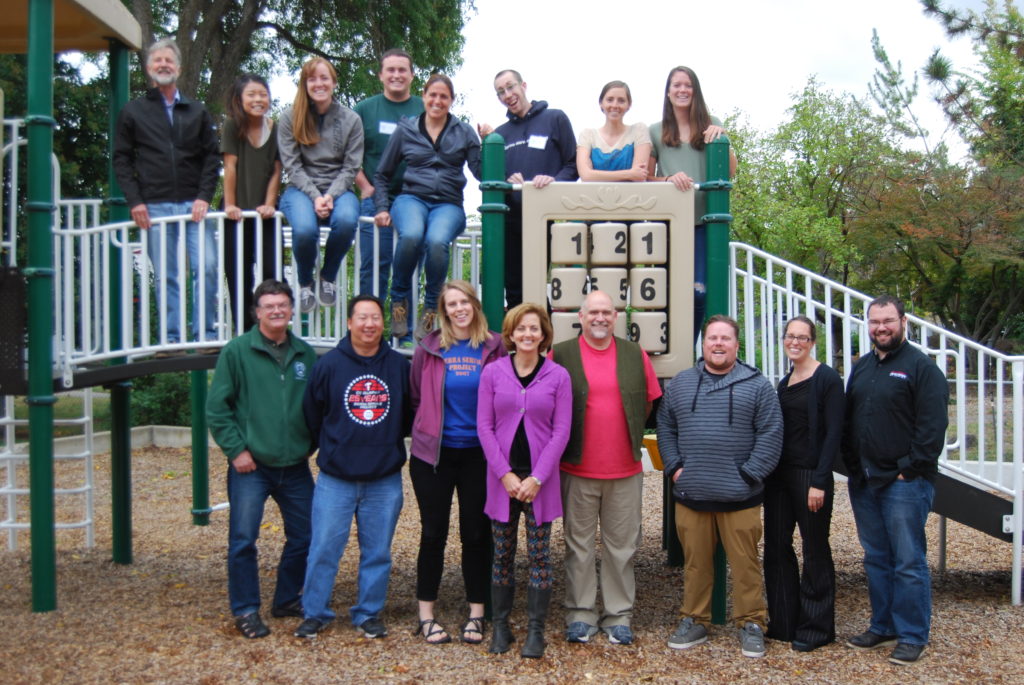 Sierra Service Project is guided by a qualified and active executive board. All board members have past experience working with youth and a close association with Sierra Service Project, either as a youth participant, staff member, or adult leader. Board members possess a very diverse range of professional qualifications and bring expertise to the board from the areas of youth ministry, education, accounting and finance, business management, and law. All board members contribute financially to SSP, and all give generously of their time.
Rev. Mark Cordes
President
San Francisco, CA
Mark is the pastor of Trinity United Methodist Church in Berkeley, California. Prior to becoming a pastor, he had a career in the restaurant industry. He is a graduate of the Pacific School of Religion and a second-generation United Methodist pastor.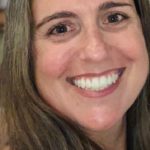 Ms. Kim Furnari
Vice President
Seattle, WA
Kim is a Key Account Sales Manager for Apparel at Brooks Running. She was a long time Member at Faith Episcopal Church in Cameron Park, CA, and led the youth and SSP Ministry program there. She has currently relocated to Seattle for a new Job and Adventure and is currently church shopping.
Dana Miller
Secretary
Oakland, CA
Dana is the former Director of Workplace Wellness Consulting for the Aetna Insurance Company. She and her husband have two children in college and have led youth teams to Sierra Service Project for many years.
Larry Butler
Tempe, AZ
Larry is retired from a management career in the construction industry and is now working with Safesite, a digital safety inspection company. He has extensive volunteer board experience and has served as the President of the Board of UMOM New Day Centers, Phoenix's largest transitional housing agency. Larry has served as a church youth leader and has helped to train SSP's summer staff.
Evan Howington
Portland, OR
Evan works for Trillium Solutions, which is focused on making public transit easy to use on the web. Evan is a graduate of the University of Oregon and Pacific School of Religion. As a college student, he worked summers for Sierra Service Project.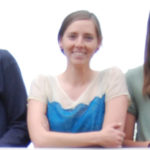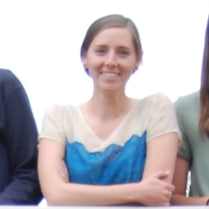 Moe Leneweaver
Denver, CO
Moe lives in Denver and currently works as Development Manager for the non-profit Conservation Colorado. Moe served for three years on SSP summer staff with the Yurok Tribe in Wautec, CA and in South LA. As a youth Moe attended SSP with Dayspring UMC in Phoenix.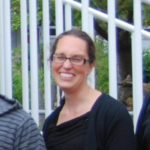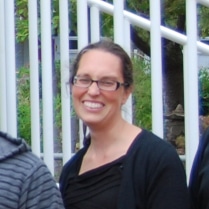 Katie Machemer
Redwood City, CA
Katie has brought youth groups for many years to SSP during the summer and Weekends of Service in Sacramento. She is currently at St. Bede's Episcopal Church in Menlo Park. Katie and her husband have three young children, and has amazingly never been to SSP not pregnant! We can't wait until her children are old enough to experience a week at SSP.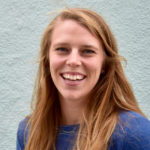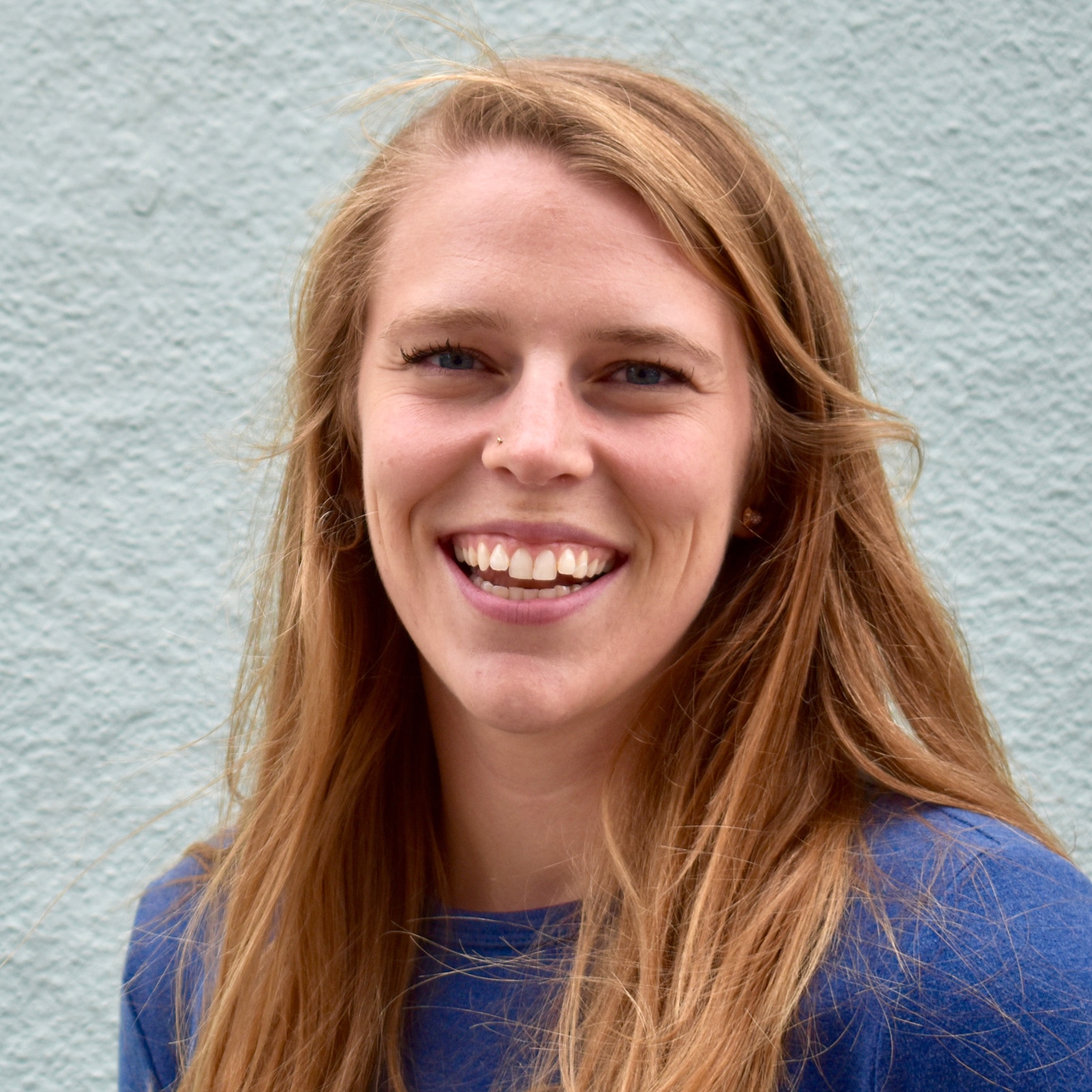 Rachel Mellby
San Diego, CA
Rachel is an Audit Associate with the CPA firm Capin Crouse LLP. Previously, she was employed by Amor Ministries and by the Sierra Service Project as a summer employee. She is a graduate of Point Loma Nazarene University.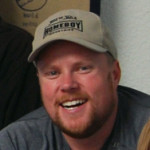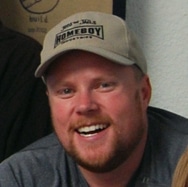 Randy Orr
Newport Beach, CA
Randy is a Certified Public Accountant and principal at Orr Forensics, a forensic accounting firm in Orange County. He worked for two summers as an SSP staff member. Randy is married and has two young children.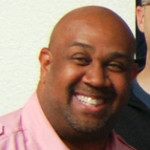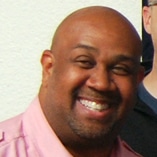 Rev. Royce Porter
Los Angeles, CA
Royce is a California native and graduate of California State University, Los Angeles. He has a Master of Divinity Degree from Claremont School of Theology. He is currently the senior pastor the Crenshaw United Methodist Church in Baldwin Hills, California. Royce is married and has four children.
Rev. Daniel Ross-Jones
Palo Alto, CA
Daniel is Associate Conference Minister of the Northern California Nevada Conference of the United Church of Christ. He has previously served local congregations, universities, and regional church settings in youth, campus, young adult, and community ministries. He is a graduate of Carthage College, McCormick Theological Seminary, and studies nonprofit administration at San Francisco State University.
Mr. Chuck Schaller
Carmichael, CA
Chuck recently retired as a construction company executive after 43 years building water treatment facilities throughout California. He is a graduate of UC Davis and a licensed civil engineer. He is a member of St. Michael's Episcopal Church in Carmichael, CA. Chuck has been an adult counselor for two generations of SSP youth. He and his wife Arleen have three daughters all whom attended SSP as youth.
Mr. Franklyn Shen
Altadena, CA
Franklyn has been the Business Manager for Saint Mark's School for the past 23 years. He is also the Director of Youth and Young Adult Ministries at Church of the Good Shepherd in Arcadia. Franklyn has led SSP trips for his church, and they have included his wife, sister-in-law, niece, and two daughters. He also has a young son.
Rev. Laura Steed
Stockton, CA
Laura Steed is a Licensed Local Pastor in the Cal-Nevada Annual Conference of the United Methodist Church. She is currently serving a the Assistant Multifaith Chaplain at The University of the Pacific. She is a graduate of Duke Divinity School. Laura also served on summer staff with Appalachia Service Project. Peter Williams
Torrance, CA
Peter is recently retired from Boeing. He has been involved as an adult counselor with his wife and children at SSP.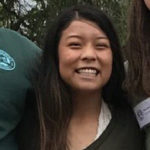 NonaLisa Lederach
Clovis, CA
NonaLisa is from Clovis, CA and attends Wesley United Methodist Church. In addition to being on the varsity soccer team, she is a dedicated volunteer at Hinds Hospice working with children. NonaLisa is also involved in Fresno State's NASA Aerospace Academy as an instructor.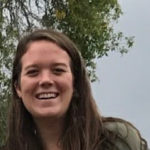 Maya McLeod
San Diego, CA
Maya is from San Diego, CA and attends St. Paul's United Methodist Church. At school, she is involved with leading an eco-friendly club and Christian club. Maya spends most of her time playing travel softball, but when she has free time she enjoys going to the beach with her friends. In the future she is interested in entering the medical field.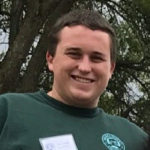 Board Meetings and Committees
The Sierra Service Project Board of Directors meets in person four times annually for one or two-day sessions. Between meetings, board business is conducted via teleconference. Standing board committees include: Finance, Governance & Nominations, Outreach, Personnel, and Resource Development.
Interested in Board Service?
SSP is looking for a few individuals to serve on our Board of Directors. Candidates must be passionate about serving teens and strengthening low-income communities throughout the Western United States.
The SSP Board focuses on fundraising, strategy, and governance. Our organization needs diversity in its Board – diversity of life experience, background, skills, religious affiliation, age, gender and ethnicity. If you live in the western United States and are passionate about SSP's mission, this could be a great volunteer opportunity for you. Board meetings occur 3-4 times a year, with hour-long committee calls every month or so. Terms are three years.
If you would like more information about Board service, responsibilities and time commitments, please contact Rick Eaton, SSP's Executive Director, at 916-488-6441.