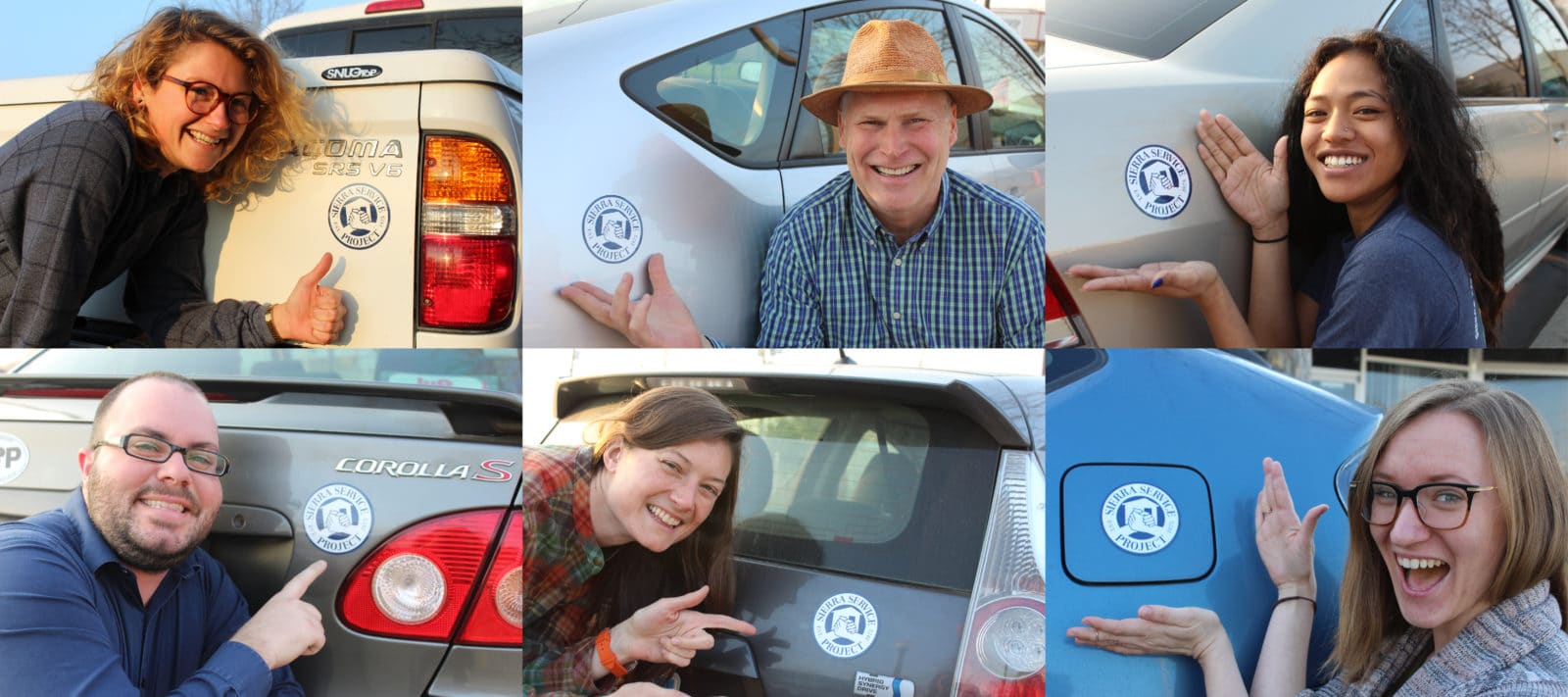 SSP Car Magnet for any 12xSSP donor that increases their monthly gift!
You are part of a wonderful group of over 160 monthly donors! Thank you for your continued support of SSP's mission – to empower youth and strengthen communities.
12xSSP is a power-in-numbers program. Learn more about this program's impact.
Everyone who increases their gift during our February 12xSSP campaign will receive SSP car magnet. When you increase your gift by $5 or more, you'll get your pick of SSP swag, while supplies last: 12xSSP water bottle, tote bag, and tool socks. We will also send you the thank you gifts for your new level of monthly giving!