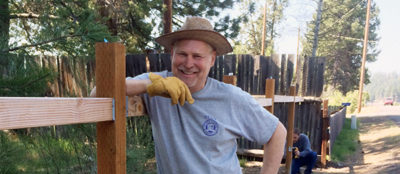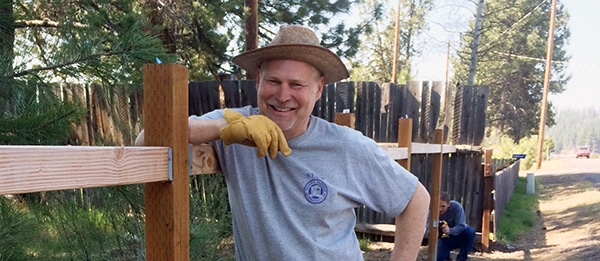 Rick Eaton's last day with SSP is fast approaching. As we reflect on the many years he has rolled up his sleeves to help, mentored staff, and strengthened the faith of youth, we wish to celebrate all the SSP successes he has led during his tenure. As a valued member of the SSP family, you're invited to celebrate Rick Eaton's 17 years of service!
For Rick, working with teens and young adults and watching them grow and mature through their experiences with SSP has been the most rewarding aspect of Rick's 17 years with SSP. That is why he has asked that any donations made in his honor be made to a new Leadership Development Fund, which will help us recruit, develop, and retain the next generation of SSP leadership.
Donations for the Fund will be collected before and during our CelebrEATON Rick Eaton party on October 13th. We will be raffling off 17 pairs of custom Eaton 2018 socks to anyone who donates to the Fund, either below or at the party in person. There will be a RICKflections Wall at the party to share words, photos, and videos of appreciation – include your message below (or in the Facebook event) and we'll be sure to post them on the wall!