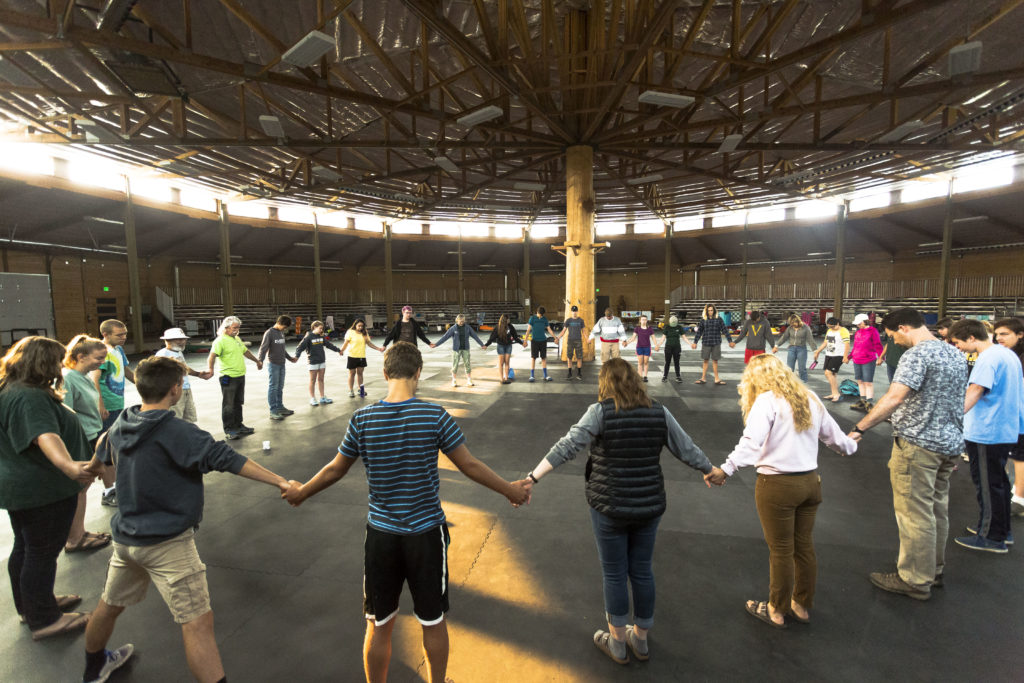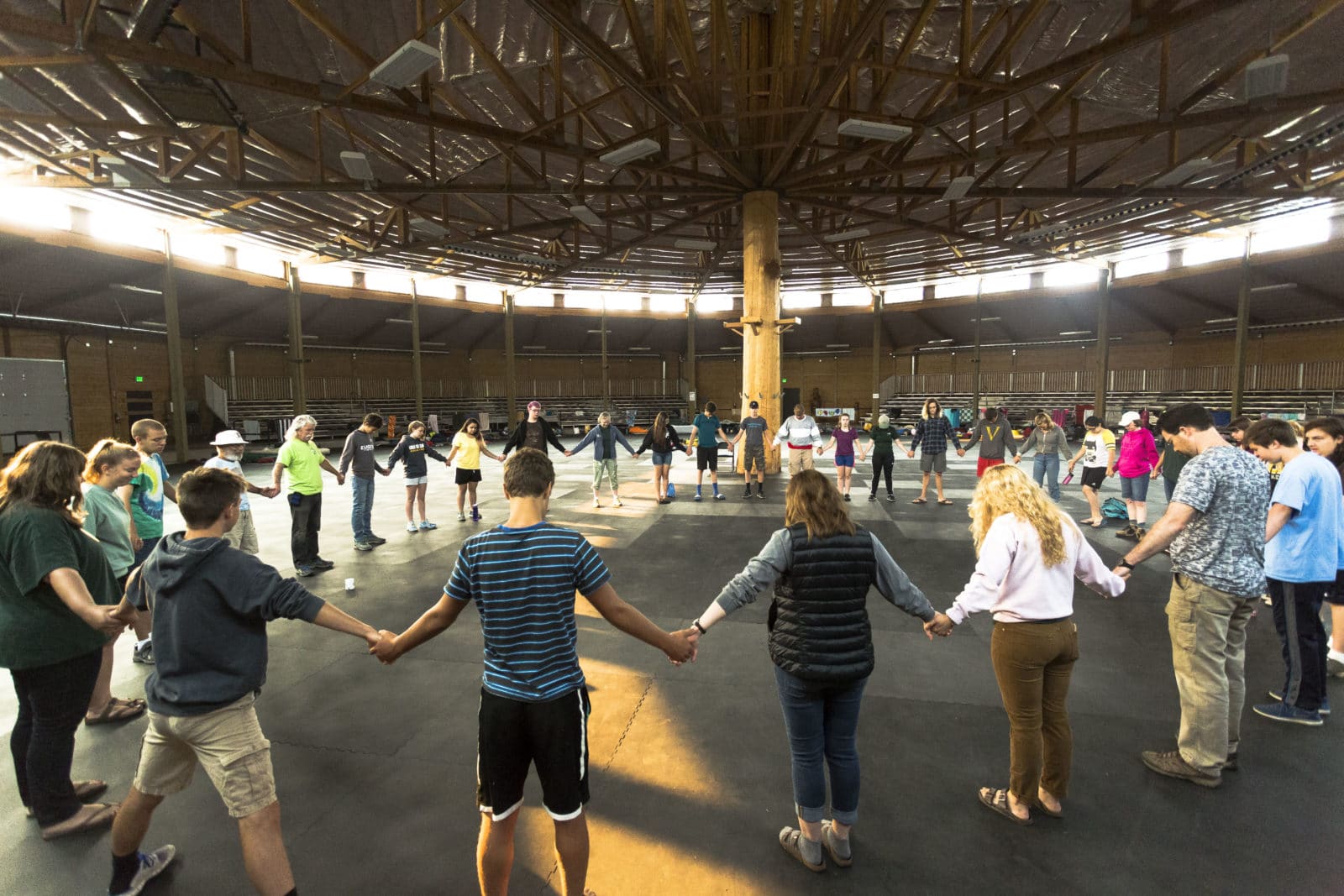 This will be SSP's fourth year serving in the state of Washington. We have been invited to work with the Spokane Indian Tribe in Wellpinit, outside of the city of Spokane. Home to about 2,700 tribal members, this area offers summertime temperatures in the low to mid 80's. We expect to complete mostly carpentry projects focusing on wheelchair ramps, porches, stairs, and awnings for elders.
Service Work with the Spokane Indian Housing Authority
With the Spokane Tribe the majority of the work we do is for elders in Wellpinit, Ford, and West End. The type of work includes building wheelchair ramps, stairs, awnings, porches, wood sheds, and other general home repairs. Most projects take longer to complete than your week at SSP so you may see the beginning, middle, or end of a project.
The tribe has agreed to pay for the building materials, which has allowed us to reduce the fee to $385 for all participants at this site.
In 2017 youth worked with the Spokane Housing Authority to complete 18 significant home repair projects, including:
6 sets of stairs

4 wheelchair ramps

3 awnings

2 decks

1 wood shed
Spokane Indian Reservation
Site Director
Sarah.Reynolds@SierraServiceProject.org
Site Phone Number
(509) 258-6829
Mailing Address
First & Last Name
Sierra Service Project
General Delivery
Wellpinit, WA 99040
Pow Wow Grounds
We have the great honor to be based out of the tribe's Pow Wow Grounds. The circular building with a tree trunk in the center is used for their annual Labor Day Pow Wow (video). Our volunteers will sleep, have program and hang out in this large space. Bathrooms with showers are a short walk away. There are many other buildings and shade structures on the campus that we will have access to for preparing meals, eating outside, program and free time.
Directions to Spokane Indian Reservation
To get to Spokane (actually in Wellpinit, WA), consult Google Maps or a similar mapping service to find the best route for your group. Input this address into your mapping system:
BIA Hwy 183
Wellpinit, WA 99040
Inland Northwest Climate
The average high during the summer is 84°F and low is 53°F. The elevation of the area is over 2,400 feet.
2019 Spokane Dates
The typical fee for most sessions in Spokane is $385 per youth and adult volunteer.
Combined Middle and High School Sessions
Week 2: June 30 – July 5 (Note: This Sunday-Friday session is $365)
Week 5: July 21 – 27
High School Sessions
Week 3: July 7 – 13
Week 4: July 14 – 20
Week 6: July 28 – August 3
2017 Spokane Photographs
High School:
Combined