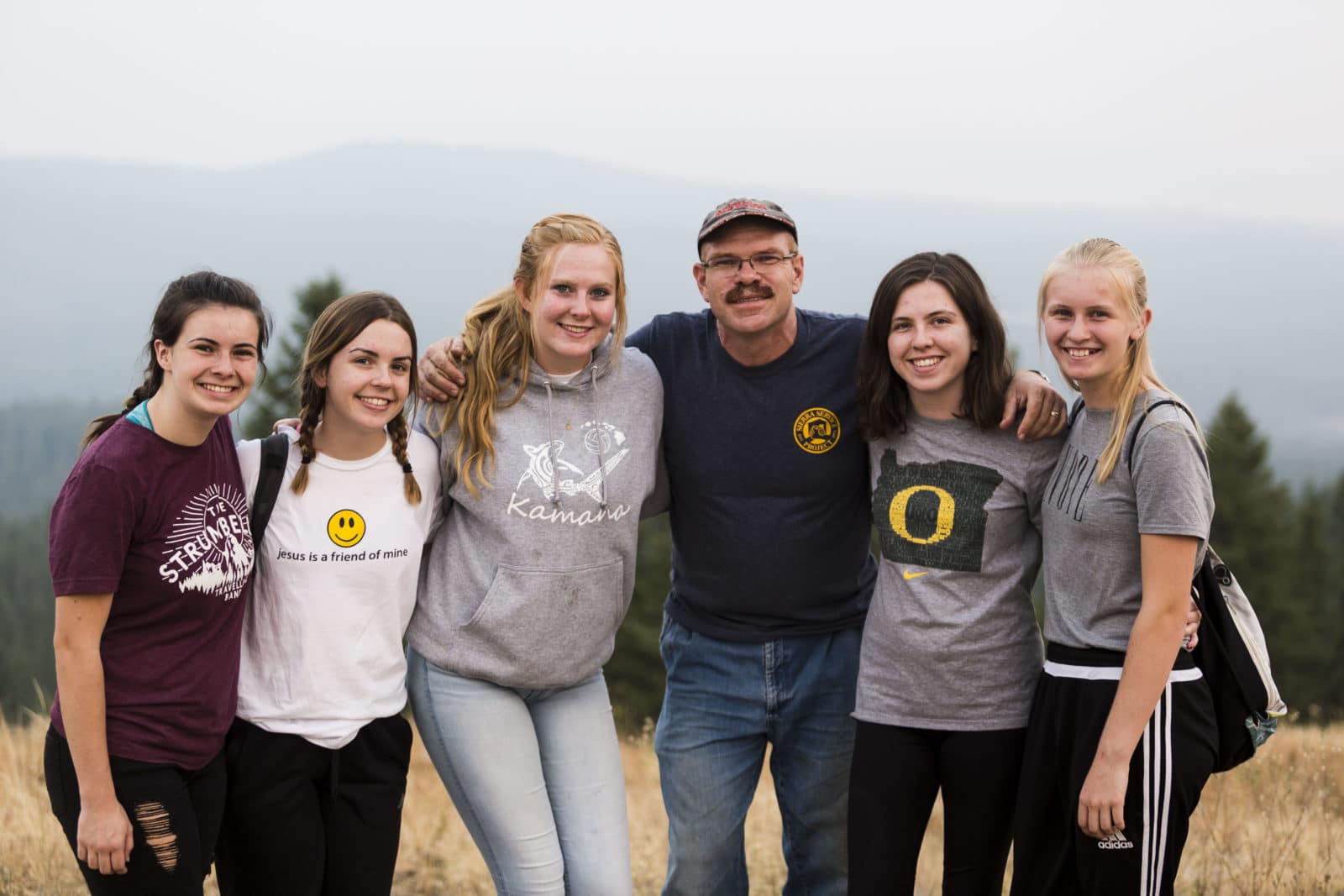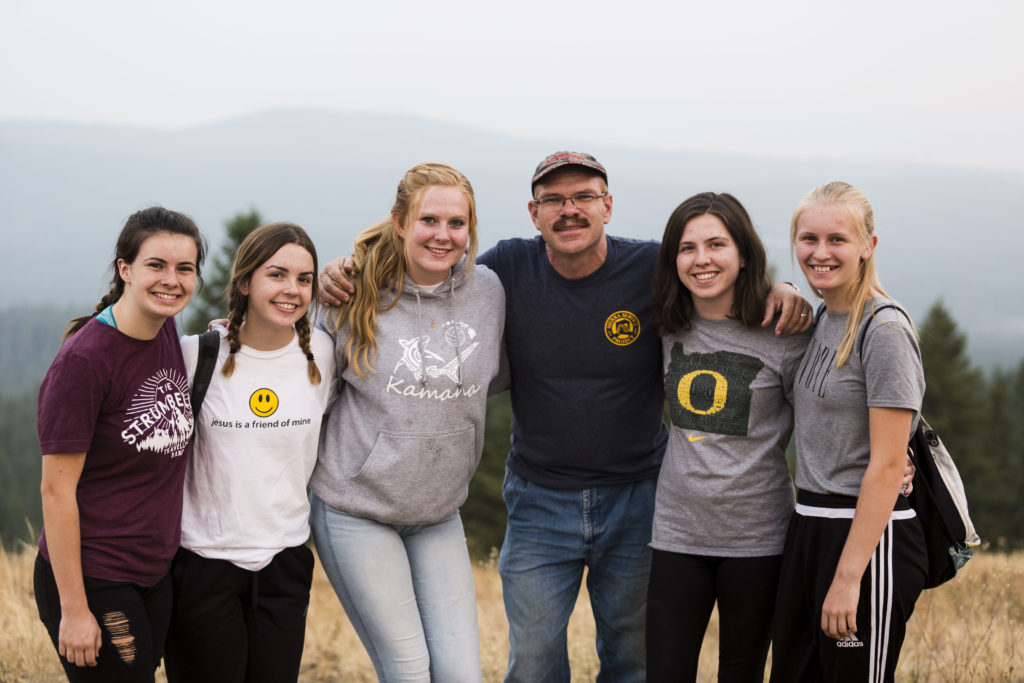 Each summer 1,500 youth and adults from over 125 groups participate in our Summer Programs. For the summer of 2019, we have five site locations throughout Washington, Oregon, California and Arizona. We offer week-long sessions beginning June 23, 2019. Last summer, teenagers completed over 80 projects on homes and community centers. Outside of work projects, youth share in worship and explore the culture of the communities where they are serving. Two of the sites are located in Native American communities, two in rural communities, and one in an urban community.
Our mission is to enable youth to:
Build faith and strengthen communities through service to others.
Common to all SSP programs is service to the elderly, poor and marginalized. Our service is offered without strings attached and is done with an attitude of respect and humility.
Thank you for signing up to participate as an adult counselor with Sierra Service Project. We realize many of you are using vacation time to attend; we'll do our best to make this a rewarding experience for you too. We could not do the work that we do without dedicated adults like you! Part of our job is ensuring you feel prepared to serve and lead alongside our staff.
Learn More About Adult Counselors at SSP's Summer Programs