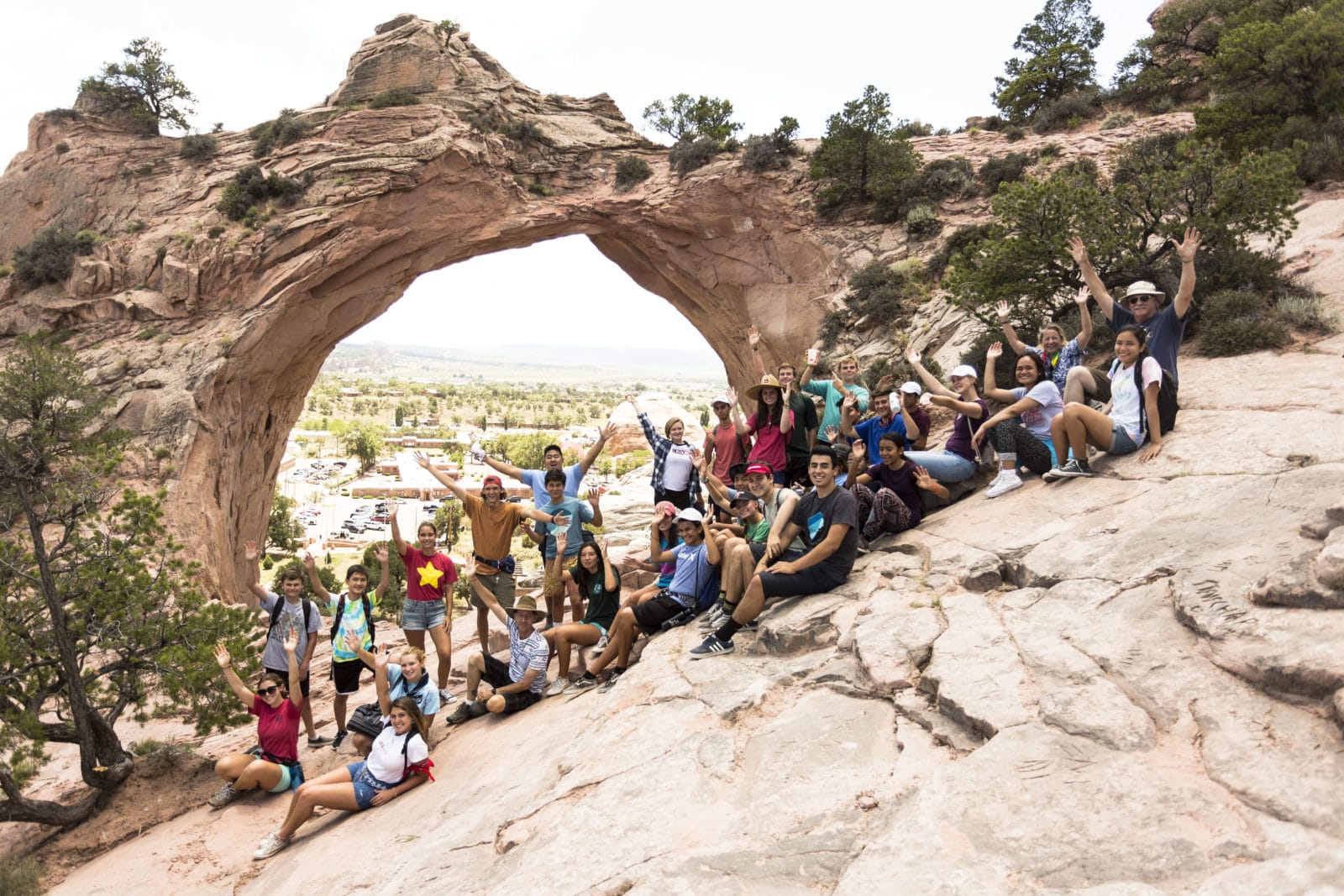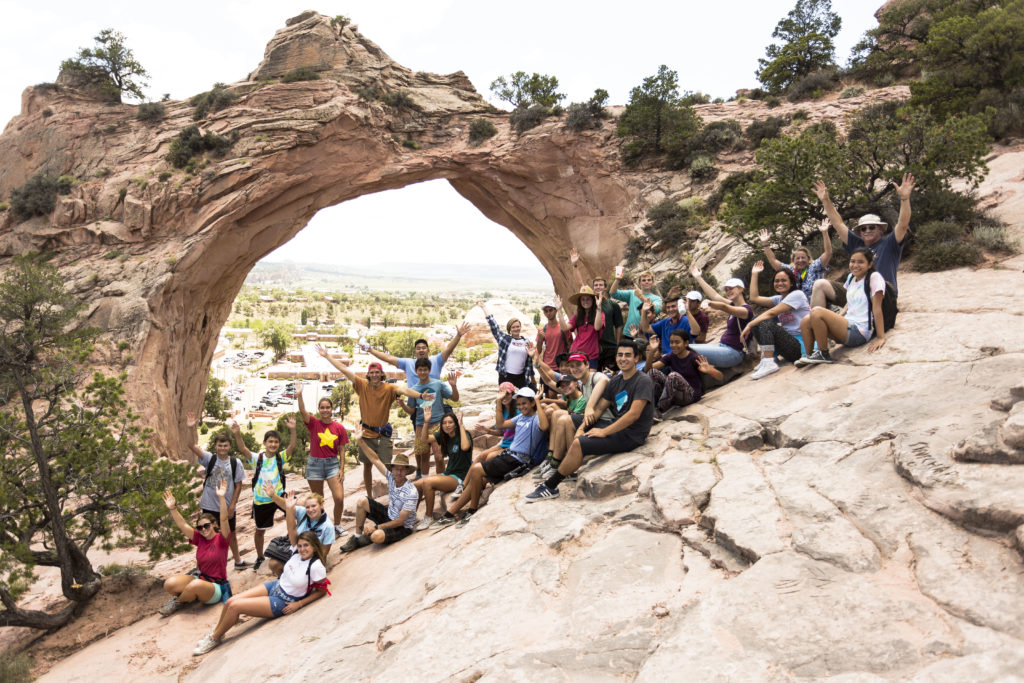 Intergenerational Program
SSP has always encouraged healthy relationships between people of different ages. We all have a wealth of unique experiences, which benefit the greater community when shared with others.
For the third year as part of our 2019 summer program, we are thrilled to offer intergenerational sessions, open to volunteers age 12 and up.
At an intergenerational session, volunteers have more opportunities to take an active role in the spiritual program if desired. Work teams are also coordinated to accommodate different ages, based on the group's preference. This is a chance for your group to both grow in teamwork and collaboration, as well as leadership.
Number of Participants
To maintain the sense of community fostered at SSP, we will cap this program at 60 volunteers.
Eligibility: Who Can Participate?
Anyone age 12 and up may attend an intergenerational session. Adult groups, college groups, staff alumni, families, youth groups, and groups with a mix in ages are all welcome to participate. Youth volunteers entering 9th grade or higher may sign up as individuals if they wish, as can individual adults. Anyone 18 years or older attending this program must undergo a national criminal background screening before June 1st.
We ask that anyone attending this program keep an open mind – it will not be a traditional SSP week! There will be volunteers of all ages present, as well as a mixed level of SSP experience.
Session Length
The intergenerational sessions vary in length depending on the week. The daily and weekly schedule of this program will look very similar to the High School program.
Dates & Locations
We will offer two Intergenerational sessions in 2019:
Week 3: July 7 – 13 (Note: This session is Sunday-Saturday)
Week 6: July 28 – August 2 (Note: This session is Sunday-Friday)
Note: We may alter our schedule to offer additional intergenerational sessions, depending on volunteer interest. You are always welcome to contact our office regarding availability and questions for intergenerational groups.
Summer 2019 Registration Now Open
Sign-ups are now open on a first-come, first-served basis as space is available! To register, you'll need your group type, total number of youth and adults, session date and location, and a $60 deposit per person.
All sign-ups are completed on MySSP, our online registration and volunteer portal.
If you represent a new group, complete the New Group Login Request form. If you are a new liaison for a group that already attends SSP, email Veronica Russell to update your account.
Meet with your volunteers to select a session before registering. Be sure to confirm on our website that there are enough spaces available for your group during your session of choice.
Determine the total number of spots your group wants to reserve. Groups of any size may register, though Intergenerational sessions are capped at 60 total volunteers.
A deposit of $60 per participant must be received at the time of registration via credit or debit card online for your group's spots to be reserved. We highly suggest collecting these deposits from families in advance to encourage financial investment in the youth's trip, and avoid drops later in the year.
2019 Summer Downloads
2019 Summer Preparation Packet: Contains suggested packing list, information on required participation forms, the dress code, work projects, and typical schedules.