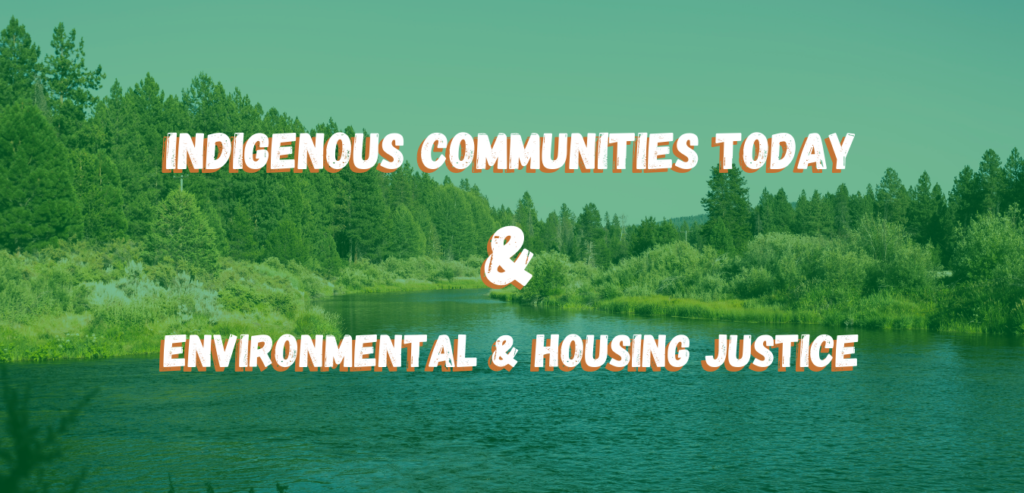 Arise in Community: SSP Online Summer 2021
This summer, young adult staff teams will lead you through small group conversation and learning, with the goal of developing personal faith journeys, cultural humility, and an ethic of service. SSP creates life-changing opportunities for youth, young adults, and adults of all ages, and has hired passionate, dedicated, and thoughtful staff to lead these discussions.
Join us in this meaningful experience shaping our journeys towards justice! Groups and individuals can now register for SSP's 2021 online summer program. Details are available in our preparation packet.
Thematic Connections
Our site partnerships look different than before. Participants will have an opportunity to connect with and learn from various community partners and explore topics important to them. Join us to develop skills around cultural humility, elevating local voices, and better understanding our neighbors.
Each team will focus on thematic connections between our site partners. The two themes will be:

Indigenous Communities Today
Environmental & Housing Justice
Leadership
Program Dates
Week 1: June 28 – July 2
Week 2: July 5 – 9
Week 3: July 12 – 16
Week 4: July 19 – 23
Sessions
Mondays – Fridays between 10:30am – 6pm PDT
Flexibility: Full and partial participation is available to align with groups wishing to carry out their own local service projects

Example: Mornings only, afternoons only, program only, etc.

All sessions are open to participants middle school age and older! We cherish our intergenerational experiences, and want both young adults and older adults to know they are welcome to participate.
Fees
Tiered "pay what you can" pricing options:

$100 – Seed: Substantial scholarship level
$175 – Sprout: Partial scholarship level
$275 – Tree: Program support level

Scholarships are available to supplement the above tiered pricing options
Credits from summer 2020 can be fully or partially applied
Pay once, come freely: Anyone who wants to partake in multiple weeks just pays the fee once!
Registration Timeline
March 18 – Early May: Groups and individuals register on MySSP for their preferred summer dates.
Early May: Registered groups and individuals are placed with one of two SSP staff teams. Team "thematic connections" will be announced in early April and liaisons will have an opportunity to communicate their team placement preference to the SSP office.
Early May – Program Start: Groups and individual participants can register with the team and week of their choice as space is available.
The program prep packet is available on our downloads page. We hope you join us this summer as we live out our mission in new ways!
Videos & Media
Check out examples and summaries of SSP's online program below, from people who have already experienced it as a youth, adult participant, community partner, or staff member!
Online Summer Frequently Asked Questions (FAQ)
Additional FAQs will be added as questions arise! 
Additional questions? Contact us: